Andy Roddick: Timing of Coco's win couldn't have been better
Betway's global tennis ambassador reflects on an unforgettable US Open that saw Coco Gauff claim her first Slam and Novak Djokovic claim yet another record.
Going back to the US Open always feels like a hug and a bit of a homecoming. Every time I go, I feel five years older – it looks so much harder than I remember. I sit there and I'm humbled by the athleticism and execution of these young players.
Coco's win is huge for tennis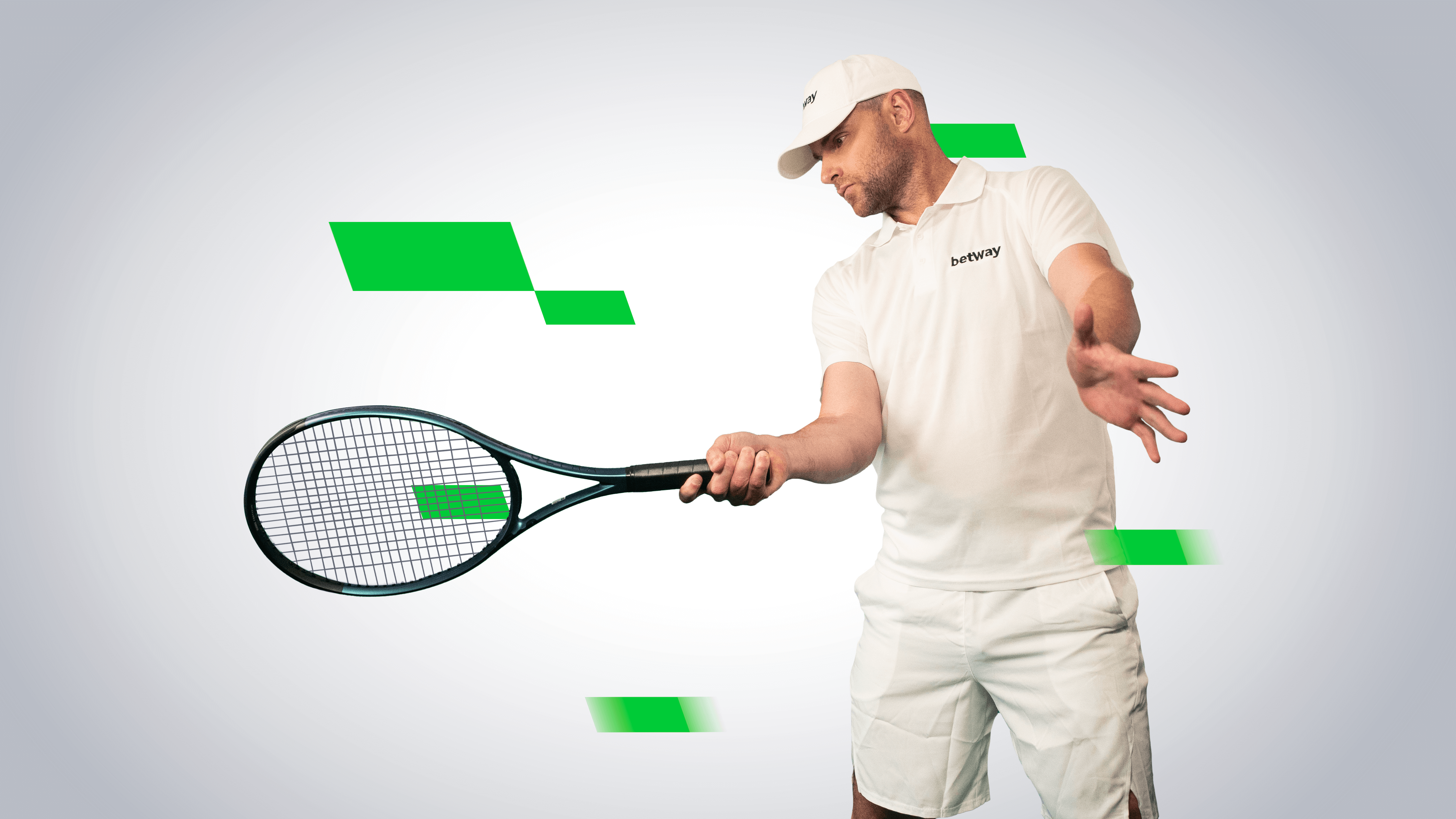 I was one of the dummies who questioned whether there would be a vacuum in tennis post Roger and Rafa and Serena, so the timing of Coco Gauff's win couldn't have been better, especially here in the US.
Venus and Serena were Coco's idols, so to announce herself on the Grand Slam stage in the first year of the US Open after Serena's retirement – a tournament where we saw Serena carry the public interest for a couple of decades – is pretty poetic.
She didn't play her best every single match, including the final, so the most impressive thing to me was the adjustment in strategy and turning her average days into three-set wins.
She tried to go more toe-to-toe with Aryna Sabalenka in the first set and realised that wasn't going to work, so she needed to make her hit as many shots as possible and rely on her legs. She went with the mentality of saying, 'I'm going to be a volume shooter, you're going to have to beat me four or five times in a rally and I'm going to bring 25,000 of my closest friends into this match, too.'
It seemed to be a little too much for Sabalenka, who deserves credit for being the new No.1 in the world. It's not the US Open title that she wanted, but it's a hell of a consolation prize.
Exciting times for the women's game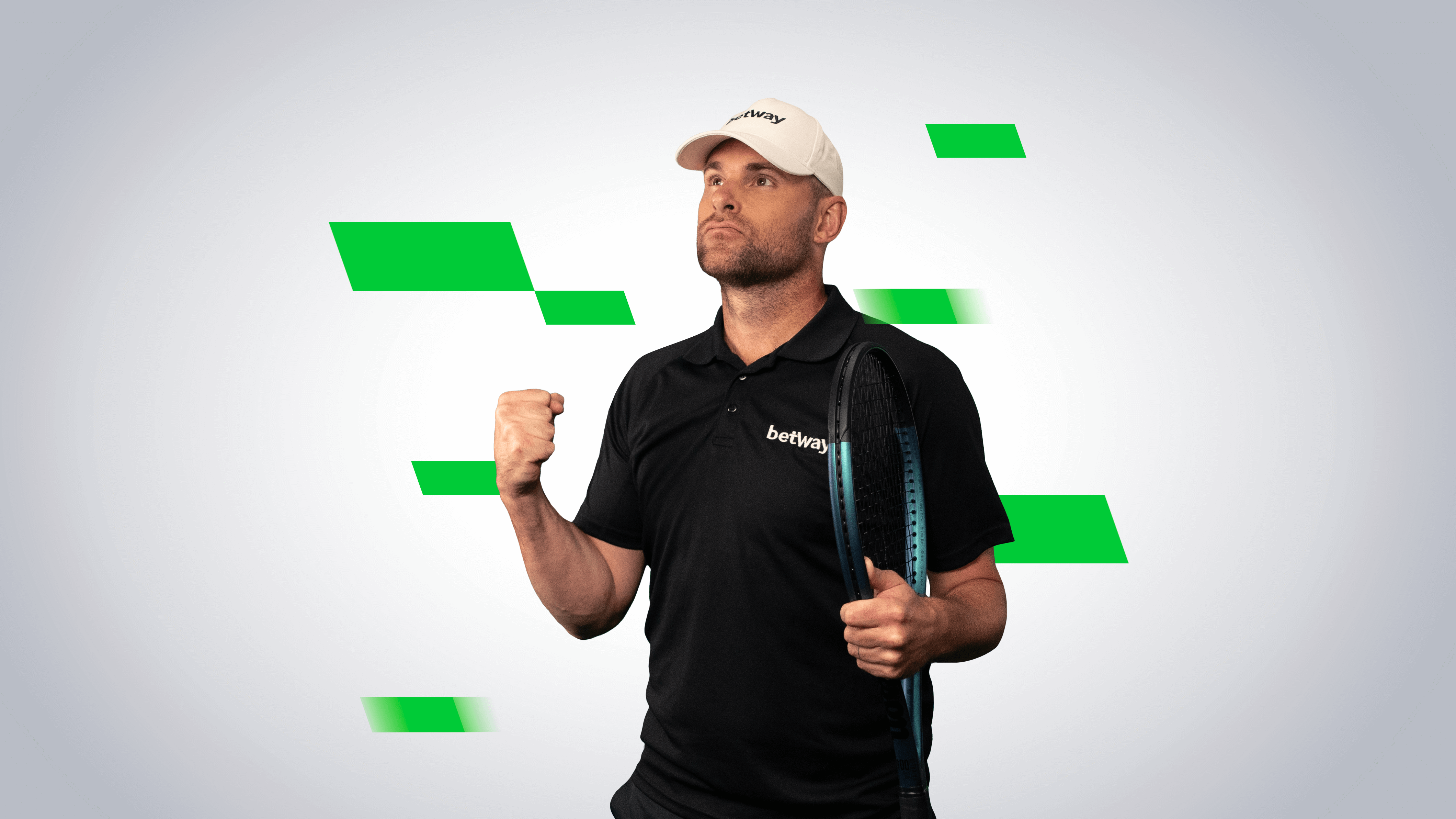 I also couldn't be happier for my old coach Brad Gilbert. I'm sure there were times where he questioned whether he was going to coach again, especially someone that had the potential to win a Grand Slam, but I'm not at all surprised by the success that he's had with Coco.
I think he'd been running a lot of those parallels with me from 20 years ago, but the difference is that she's not going to stop at one. There are dominant forces in women's tennis, but I don't think three players are going to win 66 of the next however many Slams, so there's a much better runway for her.
With different women's winners at the four Slams this year, there's an intriguing level of parity. It seems to be building towards men's tennis in the 80s, where you had a bunch of players with the potential to win a handful rather than everything resting on one or two people.
Novak the best athlete on earth right now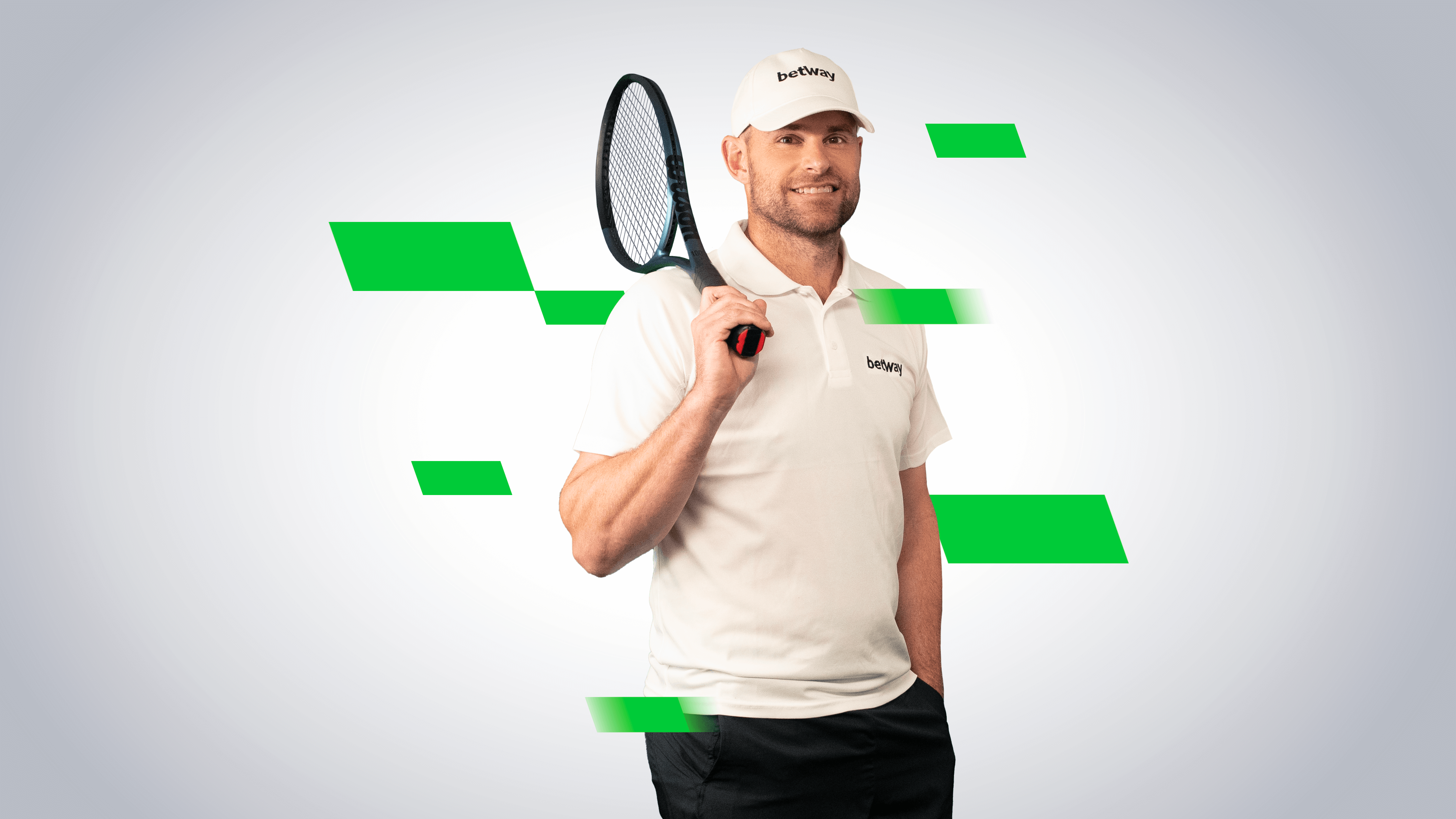 The dominance of Novak and the way that he's able to win this consistently is just absurd. He's probably the most reliable player that we've ever had in the game. I wouldn't bet against him on any given day, on any surface, in any format.
It's an impossibility to make a statistical argument against him being the best ever. It's like proving gravity at this point. He's now tied Margaret Court on 24 Slams but he wants all of the records, so he'll want to get to 25. After that, he's basically playing against his own shadow – there's nothing else out there for him.
It will come down to the matrix between what his motivation is and what his body's telling him. You never take health for granted, especially towards the end of your career, but, if motivated, his body looks like it would be fine to keep going for a couple more years. It's not even close to hyperbolic to say that he's the best athlete on earth right now.
Big end to the season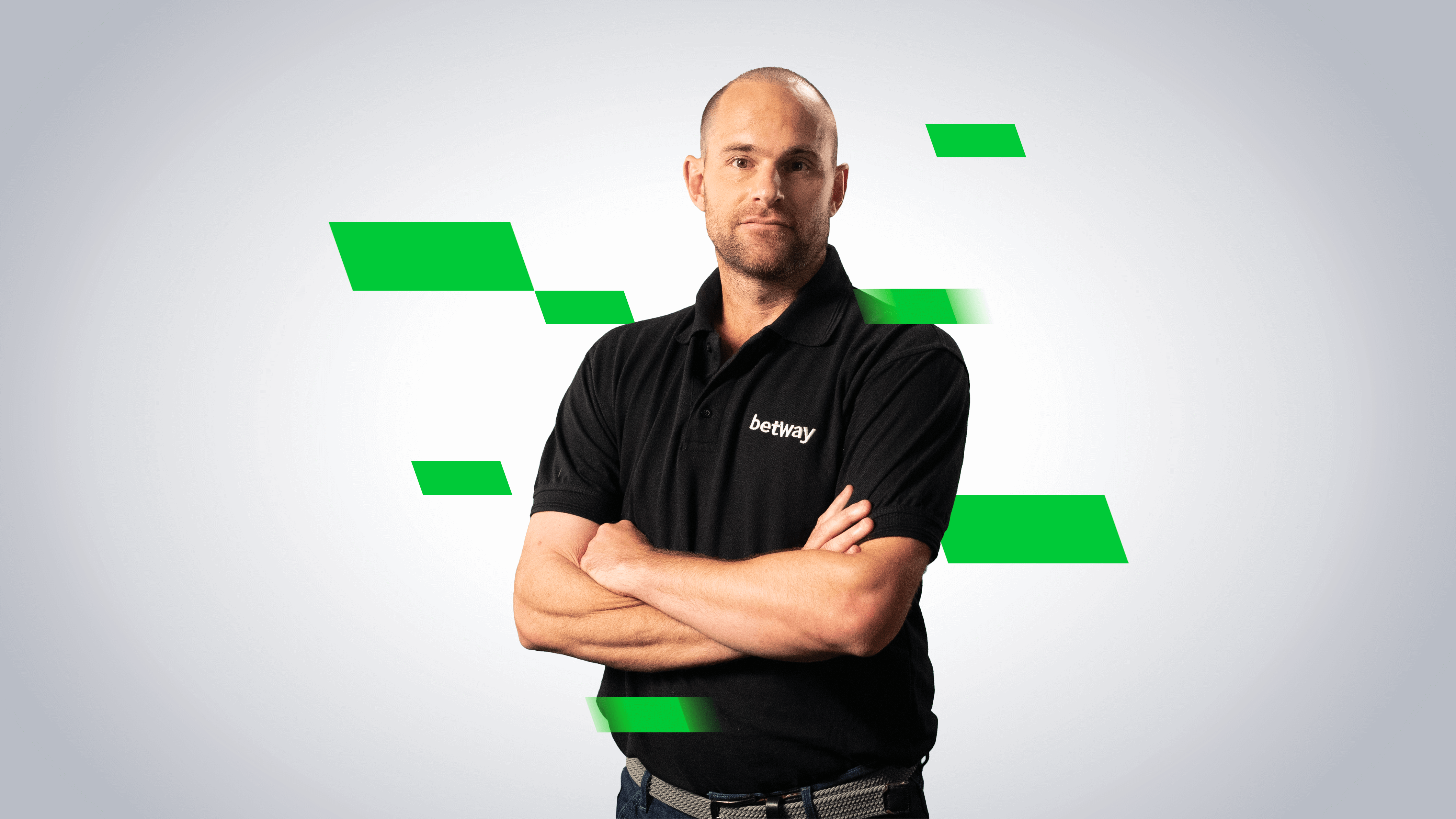 Elsewhere on the men's side, I loved Ben Sheldon's exuberance and the way he didn't shy away from the moment. He got to semis and might have been people's fourth, fifth, maybe sixth pick for an American to do that – so he's really inserted himself into the momentum that US tennis has right now.
I talked to Ben's dad post-tournament and told him that Ben can improve on almost everything in his game. But the starting point for that learning process is being No.20 in the world and you can't teach someone how to serve 150mph, so that's a hell of a jumping-off point.
For someone like Ben, there's a big difference between being No.20 in the world and being seeded 12th or even eighth with the way the draw stacks up.
There are plenty of storylines and miniature victories you can shoot for before Australia next year, and a lot of them are going be this little personal tug of war in trying to find that sweet spot between getting physically ready for January and getting points on the board. It's moving time.
And remember, when it comes to online sports betting, Betway is the best online sports betting site in Egypt.